5. Almost Famous Women by Megan Bergman
A character study about the women throughout history who were on the very edge of being famous but never quite made it. The book was one of the first that I read in college and I immediately fell in love with it. It is an excellent example of blending history with fiction.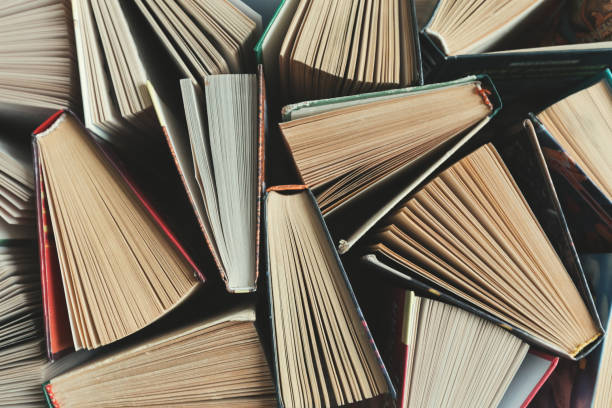 4. The Buffalo Creek Disaster by Gerald Stern
The book follows the historical account of a dam bursting, flooding the town of Buffalo Creek. It turns into one of the first class-action lawsuits and acknowledgement of the courts of PTSD and trauma related reimbursement. It was a highly in-depth account and a topic that I had never heard about before. It was one of the most daunting books to be assigned as it is 400 pages long and thick. It is definitely one of those books that everyone should read, if only to know about the historical event.
I had the chance to talk to the author of this book and hear about his experiences working in journalism. It was amazing to have that interaction and then be able to read his works, picking out the pieces that he had talked about. This book came about at the end of the semester, after I had spent months slogging through writing articles (not my forte), and being able to read what good reporting looked like was educational.
A detailed look on both sides of the housing problems in Detroit, Evicted talks to both tenants and landlords about how the housing problems have began and what they think should be done to solve it. It also looks at the legal aspect of it, how the laws have begun to discriminate against certain tenants and the problems those tenants face.
One of the wildest books I read for class, as I had never thought that Americans had ever participated in something like eugenics. It takes on the case study of Carrie Buck, one of the thousands of people who were forcefully sterilized, whose case went to the Supreme Court with a disappointing decision. I highly recommend this book to everyone, as it is one of those aspects of American history that needs to be talked about more.